Do you feel unfulfilled or bored with the career path you are on? May be you are confused or undecided about a career direction. Perhaps you feel uncertain about navigating a career change, job loss or transition. If you are not happy in your current job, don't delay taking the steps to discover what would bring more satisfaction in your work.
Career changes and job transitions can feel overwhelming, risky, and taking a lot of energy.  They can be also exciting, and promoting personal and professional growth in a new direction.
CAREER LIFE ISSUES WE CAN ASSIST WITH:
Career assessment to find direction, clarity and focus.
Work related stress and burnout.
Loss of passion or motivation / stress at work or school.
Job search difficulties.
Re-assess or renew career and life aspirations.
Career Assessments such as MBTI (Myers Briggs) and Strengths Finder.
Start-up Planning and Coaching.
WHY SEEK CAREER COUNSELING?
Gain deeper self – awareness, confidence, perspective and understanding of your potential career options.
Find clarity and connect your interests with viable career alternatives.
Support and guidance in exploring academic programs, career choices, and navigating a transition.
ARE YOU ON THE RIGHT PATH?
Your career is intertwined with your personal life, values, and priorities, and we take all that into an account.
Clients focus on where they come from, where they are at the moment, and where they would like to be in the future.
CAREER COUNSELING PROCESS
Career counseling starts with self awareness:
Who you are as a person, your interests, talents, accomplishments, and influential people in your life.

Who do you really want to be?

What are your passions and values? 
GOAL SETTING
Clarify your goals, identify strengths, and research potential career options. The good news is that career counseling is strategic, solution-focused, and goal oriented.
APPROACH
My approach is holistic, and we can explore personal and professional issues that might be intertwined.  Career challenges often impact your personal life and relationships, and I understand you're trying to balance your entire life.  Sometimes counseling is more helpful to explore barriers that might stand in the way to your success.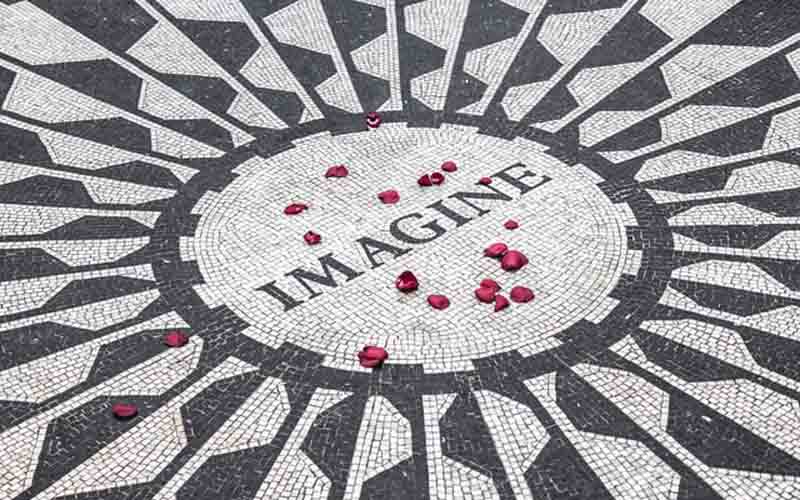 CAREER COUNSELING BENEFITS
Meaningful and fulfilling work can positively impact your overall life, sense of purpose, confidence, and even relationships with other people.
Discover your strengths, what gives you energy and joy, but also to initiate some action or change.
Questions? Contact us for more info or schedule a 15-min complimentary phone consult.
Growth. Connection. Balance.
Direction